Diagnosis & Treatment of Internal Conditions
Veterinary internal medicine involves treating diseases and disorders of animals' internal systems. 
Our veterinarians bring extensive experience in diagnosing and treating challenging cases, from disorders of the brain and nervous system to lung disease and tumors. 
At Picayune Veterinary Clinic, we have a variety of diagnostic tools and treatment methods at our disposal. 
We can manage patients with multiple diseases or disorders, and provide effective treatment alternatives for those who do not respond well to standard procedures.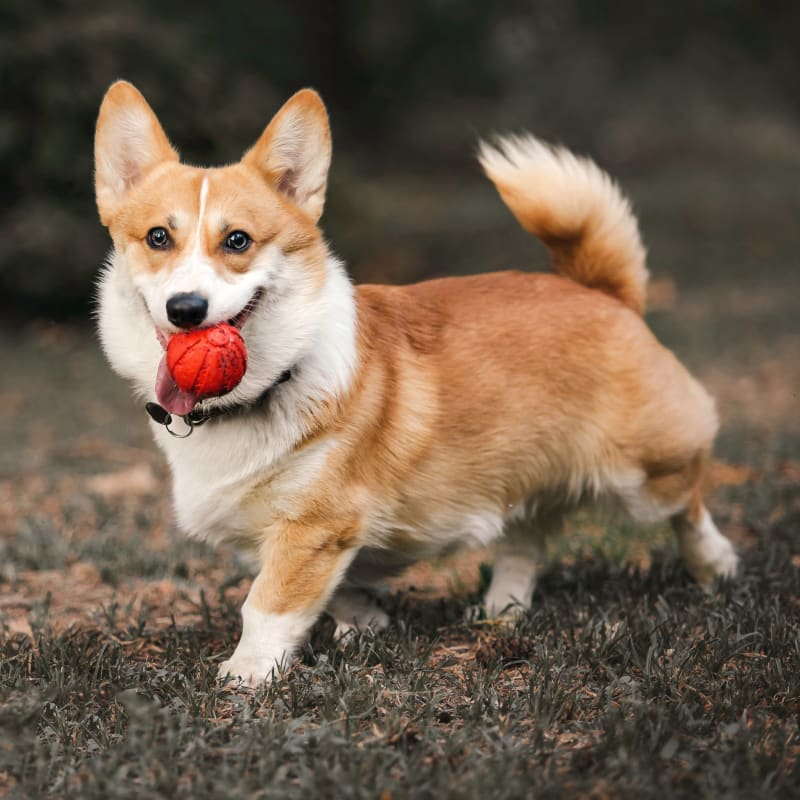 Chemotherapy
Chemotherapy involves the use of drugs that are designed to damage cancer cells, but unfortunately, they typically have some toxicity for healthy cells as well.
Some pets experience side effects such as anemia, reduced resistance to infection, and gastrointestinal upset. These effects can be moderated or eliminated by the use of appropriate medications and the adjustment of the chemotherapy protocol.
Cancer Treatment Surgery
Standard treatment for most pet cancers is the surgical removal of the lump. Benign cancers in an accessible, well-defined area, are almost always permanently cured by surgical removal.
Surgery is also the best treatment for the majority of malignant cancers that have not yet spread (metastasized). Recovery from most surgery is rapid, and post-surgical pain is controllable using appropriate medications.
Allergies & Skin Problems in Cats & Dogs
Allergies are quite common in dogs of all breeds and backgrounds, typically due to fleas, but can also be the result of food or an inhaled irritant like dust or pollen. 
If your pet needs a procedure or expertise that we do not offer, we will refer you to an experienced veterinary internal medicine specialist near Picayune.
Laboratory & Diagnostics
We support our comprehensive approach to dog and cat internal medicine with advanced testing, imaging, and other diagnostic procedures. 
Our in-house veterinary lab is equipped with the technology we need to diagnose your pet's internal medicine condition quickly, so treatment can begin sooner and be conducted efficiently. 
We can swiftly diagnose your pet's internal medicine condition, allowing for prompt treatment initiation.
Internal Medicine Conditions
If your pet is exhibiting symptoms of an internal condition, your vet will conduct a comprehensive physical exam of your pet to diagnose the issue and create a detailed treatment plan customized to their needs. 
Our Picayune veterinarians can diagnose and treat ailments in the following areas: